The housing market has been in a very long recovery and the Federal Reserve has kept interest rates near zero for about the last seven years.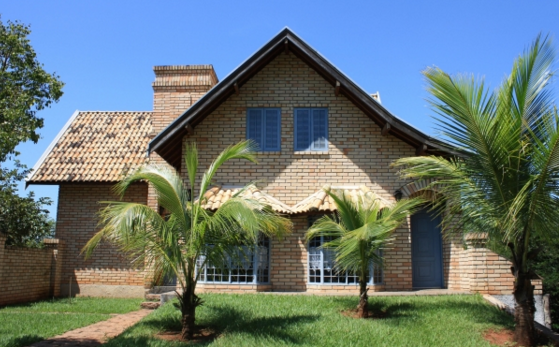 Both dynamics are about to change. With the central bank all but certain to begin withdrawing some of its massive stimulus within the coming months the overall recovering housing sector could be in for a change in the coming months.
We don't think that the fed will make a night and day change but things will be adjusting.
Whatever the case, home values are growing at the fastest pace since November of last year, according to recent Zillow data. In fact they are up about 4.3 percent.
We think that it might be that people are sensing an impending end to the era of ultra-loose monetary policy. But how will buyers and sellers respond if the Fed does go ahead and raise rates at next month's meeting?
Considering it's a sellers market right now, it's going to be even more competitive in many parts of the country.
Recently, the Zillow Home Value Index found home values in Denver and Dallas have soared by at least 16 percent in the last year, although Zillow classifies Denver as a "cool" buyer's market. That's a good increase and has many home buyers happy.
However for context, the national median home value is $180,800. Yet in San Francisco, that figure is $764,600 — more than quadruple the national average.