Square (SQ), which is the mobile payments processing firm run by Twitter (TWTRT) CEO Jack Dorsey, opened at $11.20 and then quickly rose as high as $14.78 before finishing the day just a bit above $13.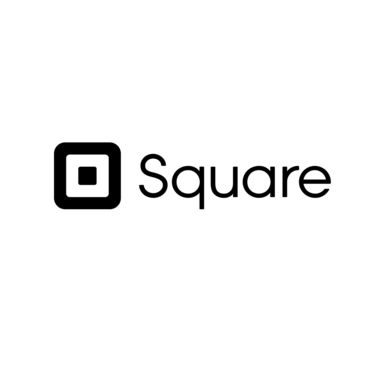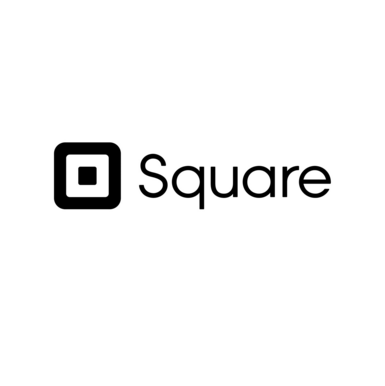 But Square priced its initial public offering Wednesday night at $9 a share which was well below its expected range of $11 to $13.
What does this tell us? Square failed to excite the managers of big mutual funds and hedge funds or the so-called smart money on Wall Street and that's not good.
The stock's gains on Thursday only showed that investors are thinking Square might be a bargain near the original $11 to $13 price range.
So what does it really mean? Well it could be be a bad sign for other unicorn startups looking to one day go public. Think billion dollar startups like Airbnb, Dropbox, Pinterest, Snapchat and Uber. Most startups have seen little to no movement and less excitement since release or worse have flopped. That's because Wall Street tends to be more short-term focused and less forgiving of a company's shortcomings than VCs who can afford to take a longer-term view.
If you don't come out big out of the stall, then they lose interest.
Do you think the time of the Unicorn start ups?