The price of oil bounced Monday morning from two-and-a-half-month lows following the Paris attacks  on Friday. However analysts are saying they weren't expecting any significant movement higher despite rising geopolitical tensions.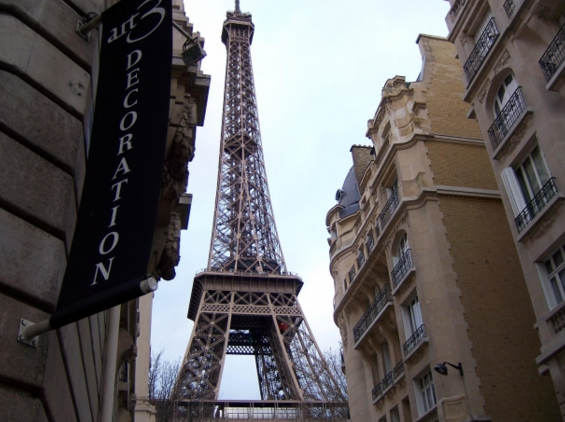 It should also be noted that traders and analysts highlighted risks of "uncertainty and geopolitical risks" for the bounce, with the U.S. and France expected to ramp up efforts against the Islamic State in Iraq and al-Sham (ISIS).
Currently, France launched airstrikes against ISIS on Sunday and enters a third day of mourning after deadly attacks in Paris killed 129 people on Friday.
Both crude benchmarks saw high levels of activity in early trading, according to Reuters data.
Johannes Benigni, founder and chairman of JBC Asia, said it was "far-fetched" to believe that the Paris terror attacks would impact the price of oil.
ISIS is reported to be in control of certain oil fields in the Middle East and have been selling the resource on the international market to fund its campaign. In an interview, Benigni said that ISIS might be selling up to 20,000 barrels of oil a day, but said that it would be "highly overestimated" to suggest that an increased bombing campaign against the terror group could affect global oil benchmarks.