A half-dozen Fed speakers and a bit of  fresh jobs data could create some waves for markets when bond traders return to their desks onThursday.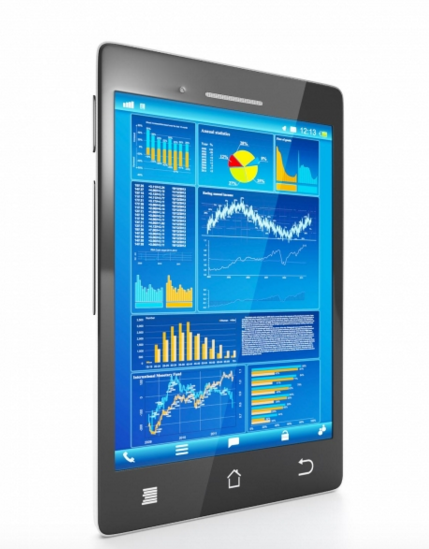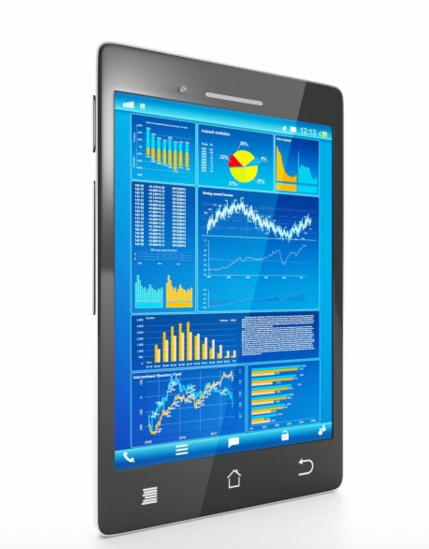 One of the first up will be Fed Chair Janet Yellen, she'll make welcoming remarks at a Fed conference on post-crisis monetary policy in Washington at 9:30 a.m. ET. However the official who might make more news is New York Fed President William Dudley who speaks on the overall economic outlook at the New York Economics Club at midday and will be taking questions from the group.
Fed officials have talked up their intention to raise interest rates in December if economic data are strong enough, and last week's monthly employment report gave them another shot of confidence.
Other Fed officials speaking Thursday, will  include St. Louis Fed President James Bullard, speaking on the economy and policy at 9:05 a.m. ET at the Cato Institute's annual monetary conference, and Richmond Fed President Jeffrey Lacker, also at Cato at 9:45 a.m. Chicago Fed President Charles Evans speaks at 10:15 a.m. at a National Communities Council conference.