The unemployment rate for veterans has dropped to its lowest level in seven years, thanks to an all-hands-on-deck push by government and corporate America to hire veterans.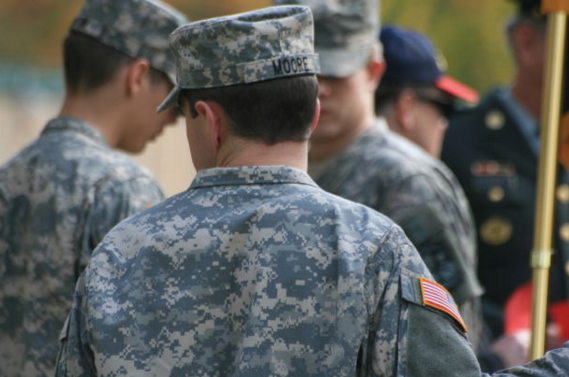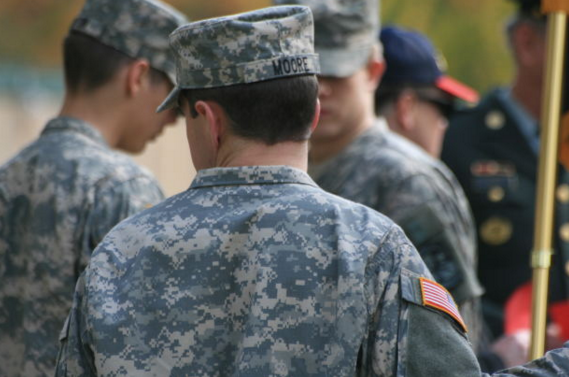 The most recent data from the Bureau of Labor Statistics (BLS), says that the jobless rate for veterans — a population of nearly 20 million currently— dropped to just 3.9 percent in October, down from 4.3 percent a month earlier and 4.5 percent a year ago.
This means the jobless rate for vets is at its lowest level in seven years.
This rate currently outpaces the national unemployment rate, which right now sits at 5 percent. In fact, according to the Department of Labor, veteran unemployment has remained lower than non-veteran unemployment for 23 consecutive weeks.
Assisting veterans in reentering civilian life when they leave duty and to help them in finding employment, President Barack Obama signed an executive order in 2009, called the Veteran's Employment Initiative. This helps in instructing federal agencies to focus on the recruitment and hiring of veterans for government jobs.
It is reported that by 2014, the federal government had hired more than 250,000 veterans.
Additionally, private-sector employers and veterans organizations — such as Hiring Our Heroes and Be a Hero, Hire a Hero have began partnering with schools and other businesses to hold job fairs and workshops.
Wall Street giants Goldman Sachs, Citigroup and Deutsche Bank also created Veterans on Wall Street in 2012 to give former military personnel a lead-in to the corporate world.
There is also good news for this sub group- Unemployment is clearly on the decline for post-9/11 veterans, in particular, where numbers dipped to 4.6 percent in October from 7.2 percent a year earlier, its lowest level since researchers began tracking that particular group in September 2008.
Information compiled from Bureau of Labor Statistics and other sources.