We are two weeks from Black Friday and the retail sector is looking very gray.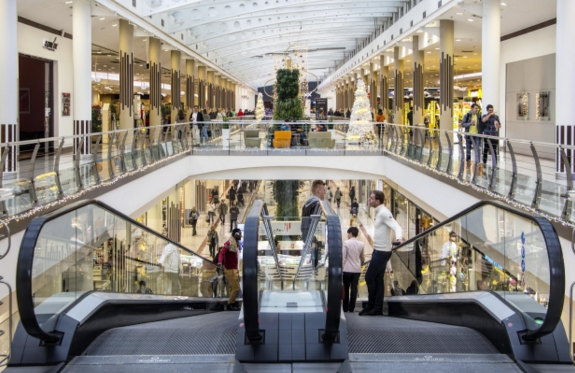 Today Nordstrom plunged nearly 17 percent in early afternoon trading. This puts them on track for their worst day since July 2000. The retailer posted earnings after the close Thursday that missed estimates by 15 cents, on revenue that fell below analyst projections, as well.
The most impact on malls and retailers like Nordstrom is that shoppers no longer go to the mall, walk around and "shop". Now people look on their phones for what they want and browse for the best deal. Then they go and get that, and just that or worse they take advantage of free shipping and have it sent right to their home without having to ever visit the store.
It's clear the the shift in how consumers get goods has drastically changed. Mall's are no longer gathering places and opportunities to wander and shop. Instead, consumers focus on what they want and ignore the clutter of other stores. In the past, consumers often went to the mall and visited 5-8 stores while they were there, this however is no longer the case.
How retailers will manage this in the coming years is unknown. It's only going to continue to get worse most analysts say.