The strain on the oil patch comes after years of borrowing heavily at the start of the domestic energy renaissance. At this time, oil was hovering around $100 a barrel. But now, with West Texas Intermediate crude oil slightly above $40 a barrel, these companies are seeing their revenue dry up — and remain saddled with debt.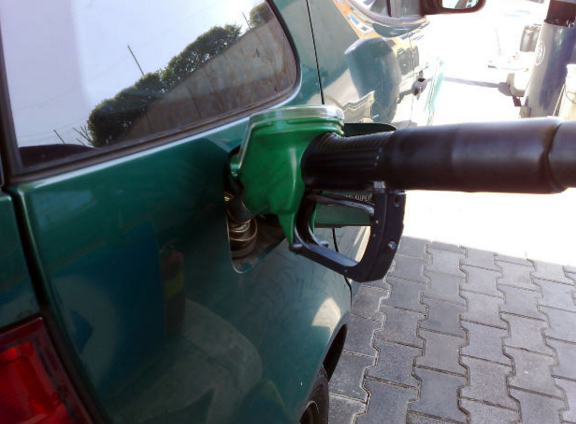 The energy boom of the past decade was fueled by a wave of credit from U.S. banks that now say they expect many more delinquencies and charge-offs from energy companies this year.
It was Federal Reserve officials that earlier in November noted an increase in weakness among credits related to oil and gas exploration, production, and energy services following the decline in energy prices since mid-2014.
Many major banks raising red flags about the health of the loans include; Wells Fargo, Bank of America and JPMorgan Chase.
It should be noted that some banks are renegotiating their credit lines to gas and oil companies, while others are cutting credit lines to oil and gas firms and are requiring more collateral to protect against the surge of defaults.
Currently of the 31 companies that have disclosed information on loan resets so far, banks have cut credit lines of 10 firms by just over $1.1 billion, Reuters reported this week.
On the other hand, some energy companies are looking to take matters into their own hands to get rid of the debt pressure. Some are selling assets, others are cutting spending, some are issuing new shares, while others are hedging their oil production at a certain price.
Some, however, can't escape the grip of debt, falling victim to low oil prices and filing for bankruptcy.