WASHINGTON (Reuters)
The Lockheed Martin Corp has been awarded a contract worth nearly $969 million to build 17 C-130J military transport aircraft, according to the Pentagon on Tuesday.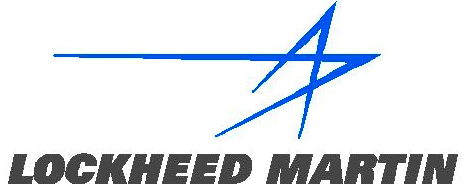 The aircraft is expected to be completed by April 2020, the Department of Defense said in its daily digest of major contract awards.
Lockheed also announce last month that it had reached a verbal agreement with the U.S. Air Force for a five-year contract to build 83 C-130 J Super Hercules transport planes for the Air Force, Coast Guard and Marine Corps through 2020.
Lockheed sold C-130J transport planes to 16 countries, and about 330 of the turboprop planes have been delivered or are currently on order.
The planes, which are able to touch down on austere landing zones – essentially makeshift runways – are often used for humanitarian relief missions, special operations, aerial refueling, close air support, and search and rescue.