Fed minutes today reinforced what central bank officials have been saying over and over again:
Interest rates are going up.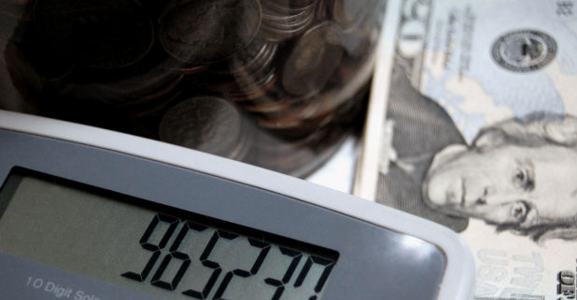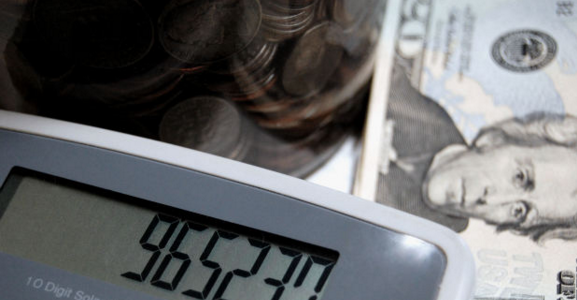 Fed officials have been working hard to deliver the message that they would like to and more than likely raise rates in December, but only if the economy is strong enough.
The bond market has responded and has been pricing in the idea of higher rates. That market held steady after the 2 p.m. EST release on Wednesday of Fed minutes, but stocks rallied.
The policy sensitive two-year yield was at 0.87 percent in afternoon trading, about where it was before the release. The dollar moved slightly higher and then fluctuated, but the S&P 500 jumped about 15 points after the minutes. It closed 1.6 percent higher at 2,083.
Bank of America Merrill Lynch economists, however, said while the Fed kept the door open for a December rate hike, the FOMC was perhaps slightly more dovish than expected.
They pointed to the fact that "most" voters on the Federal Open Market Committee were not yet reasonably confident on the committee's inflation outlook. But they did note they still expect a December hike.