U.S. stocks closed at more than 1 percent lower this Friday, pressured by a continued decline in oil prices and soft reports on the health of the consumer.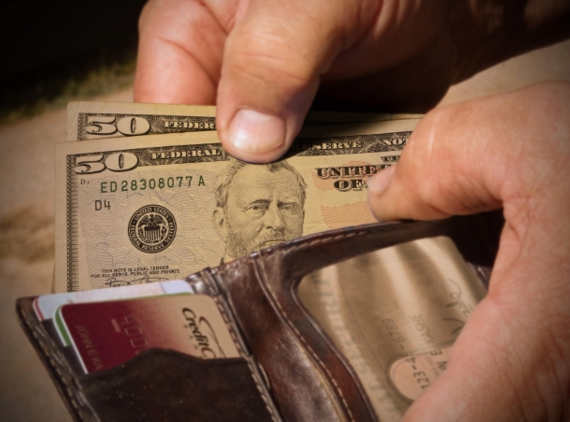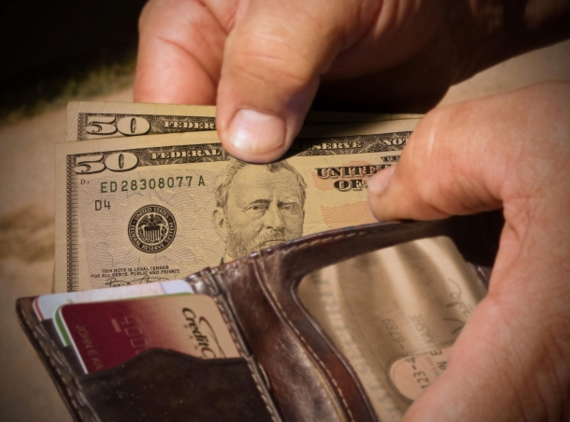 On a whole, the major averages ended the week down more than 3.5 percent, their worst since the week ended August 21 and breaking a 6-week win streak. The Dow Jones industrial average closed down about 200 points, with giants like Nike and Home Depot the greatest weights on the index.
Overall th S&P 500 fell through its 100-day moving average of 2,034, dragged down by a more than 2.5 percent decline in consumer discretionary and a 2 percent drop in information technology.
The Nasdaq composite underperformed as Apple lost nearly 3 percent to end below its 50-day moving average. The Nasdaq closed below the psychologically key level of 5,000 for the first time since Oct. 22 and traded below for for the first time in intraday trade since Oct. 23.
The index is the only major average still positive year-to-date.