Many big box stores are issuing bleak outlooks for the next couple of months. Walmart (WMT), Nordstrom (JWN) andMacy's (M) are not optimistic at all about the holiday shopping season for a variety of reasons.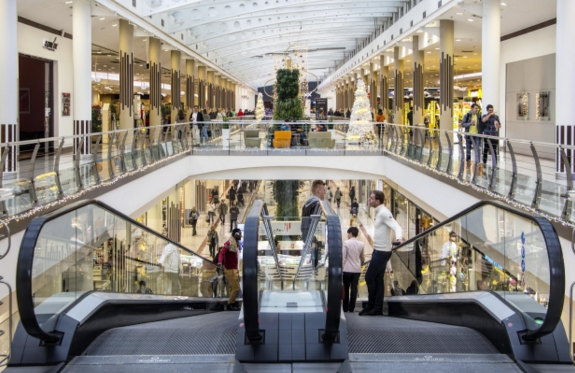 Nordstrom is most worried that the strong U.S. dollar will deter foreign tourists from some of its flagship stores. Macy's on the other hand says the dollar along with lackluster spending by American shoppers are causes for concern this holiday season.
And Target (TGT) noted that its online sales growth had slowed considerably this year.
The overall veil of gloom with retailers might make one think Americans won't be spending this Christmas. It is true that sales at department stores and electronics stores are down so far this year but that does not mean all is lost.
Americans are spending money this year– just selectively. So far this year retail sales, which is the main engine for U.S. economic growth are actually up 2.1% compared to the same period of time last year.
American's are just being more selective where they spend their money. Car sales are at its highest in years and the home improvement sect is also seeing an increase. It seems as if people are spending it's just that the typical retail purchases that we see aren't happening and American's are choosing to invest in bigger purchased and more higher priced "usable" goods.