The idea of the Fed hiking interest rates in December has pushed the dollar higher, and it is now looking like the euro reaching parity with the greenback is all but guaranteed.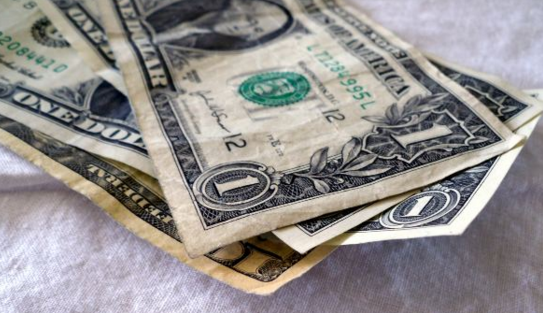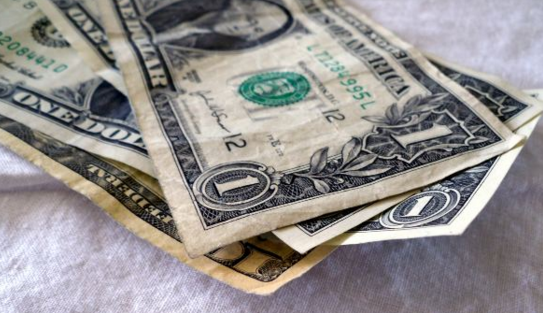 Many strategists  however disagree on just how quickly that will happen and how much more the dollar can appreciate in the near term.
Goldman Sachs analysts this week reiterated that they expect euro parity with the dollar by year-end though other strategists expect the decline in the common currency against the dollar to take longer.
"I'm a skeptic on that for the time being. I think the Fed is going to come out in December and do a one and done, and if it does, that's going to be a cap on the dollar rally," said Boris Schlossberg of BK Asset Management. "The euro is under a lot of pressure, but it's going to test the 1.05 level before it gets to parity."
Schlossberg said the dollar's rise could also be slowed by weakish economic data, which would indicate a slower trajectory for Fed rate hikes.
The dollar could gain further if the Fed raises rates Dec. 16 and that move will come on the heels of a European Central Bank meeting Dec. 3, where it is widely expected to take further easing actions, including a possible rate cut which is a negative for the euro.
While the dollar is expected to move against a whole group of currencies, particularly those in the emerging world, its move against the euro comes against the backdrop of two major central banks moving in polar opposite directions on policy. If the Fed acts in December, it will be ending a seven-year policy of zero rates.
Serebriakov said he expects the euro to reach parity but not until the middle of next year, and Ruskin and others also believe it will take awhile.
"It's hard to get those big moves on the dollar. The dollar is getting quite expensive at this level," he said.