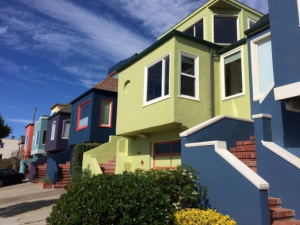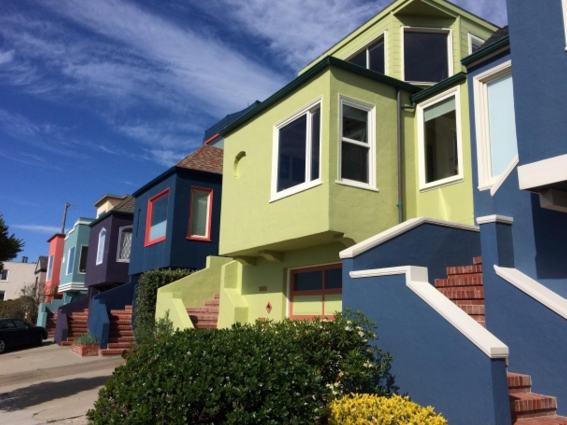 Buying a home should be getting easier for millennials but it's not. Even with sustained gains in U.S. hiring in the last few months they are still not able to gather the funds. This is due to increased demand for a scarce supply of starter homes is pushing prices beyond their grasp.
Prices for the least expensive previously owned homes, that means  properties at 75 percent or less of the median were up 10.7 percent at the end of summer from a year earlier according to a housing index from CoreLogic Inc. The August pace was just 5.9 percent above its pre-recession high in October 2006.
This gap in the growth rate between the most expensive homes and cheapest homes is now at the widest since 1983, with the latter rising at a pace that's about 5.2 percentage points higher than that of the top tier.
The starter-home supply crunch is also worsening which is adding to the pressure on prices. The bottom third of the market accounted for just 24.4 percent of listings in August, according to property website Zillow.
That's down from 25.6 percent a year earlier. In cities like  Denver, where the shortage is extreme, the lowest tier accounted for just 16 percent of inventory available.
What do you think will happen next in the housing industry?