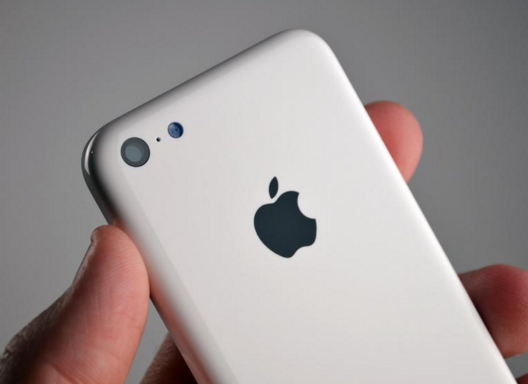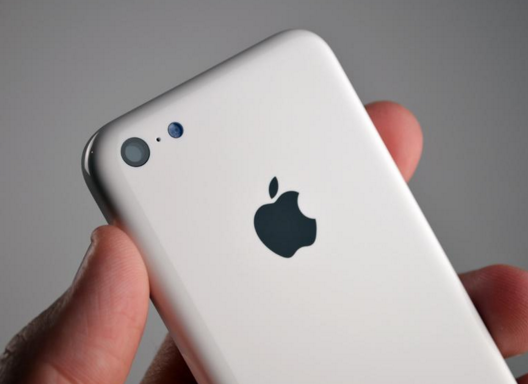 Shares of three technology giants soared Friday after earnings, but one analyst believes Apple lacks what it needs for a similar spike when it reports next week.
Amazon, Google (parent Alphabet) and Microsoft all beat quarterly expectations after the bell Thursday. This was in part on strength with growth segments like cloud computing or mobile advertising. However the smartphone market, which in the beginning drove Apple's momentum in recent quarters, has begun to slow.
Apple faces a difficult year-over-year unit sales when it comes to comparisons in the coming quarters. Despite the recent release of the iPhone 6s and 6s Plus which have been strong, Apple could still struggle to meet the lofty standard of 74.5 million units sold during last year's holiday quarter.