Apple chip suppliers tumbled Today on Wall Street after the iPhone 6S maker reportedly cut its November orders by about 10% to orders because of waning Asian demand for the phone.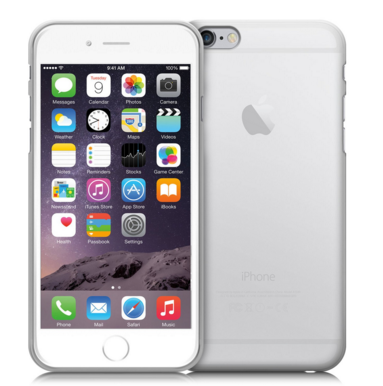 Although many expected them to make the cuts, they were "sooner and much deeper" than anticipated. Most expected it to occur in December and be about 5%.
Apple and its suppliers dropped in midday trading.
It should be noted that Apple also upped its fiscal 2016 capital expenditures guide to $15 billion vs. the $13 billion outlook it had months ago for fiscal 2015 (of which only $11.2 billion was invested). Overall the guidance pattern suggests that a 25% upside to iOS units and provides some evidence Apple may launch the theoretical iPhone 6c. Like the 5c, the 6c would come in at a smaller price tag of $400-$500.