You may not have heard of it but Singles' Day which was started in the 1990s and was commercialized by Chinese e-tailer Alibaba back in 2009 — is the biggest shopping day in the world. However many don't even know about it.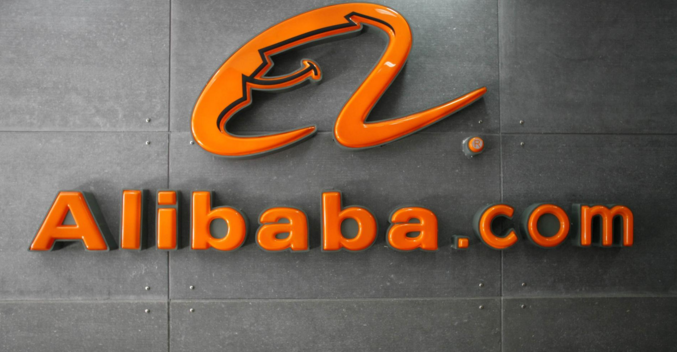 The day has become not only the world's largest shopping day, but it has caused a large shift in how Chinese consumer spend money.
This year Alibaba will be launching their biggest "Singles' Day" on Nov. 11 (11/11) starting at midnight and running for 24 hours straight.
Last year Alibaba generated $9.3 billion in sales with 2.85 million payment transactions processed per minute by Alipay, Alibaba's e-payment provider.
But the biggest change this year? Singles Day will be more global, with Chinese consumers buying a much larger assortment of international products.
"The Chinese middle class is about 300 million now and will grow to 500 million in 2020, which represents the largest middle class in the world — one that is moving from the country to the city," says Savio Chan, CEO of US China Partners